Future-Proof Platform
Whether you use Acumatica out of the box or customize it, its easy-to-use ERP software is full-featured and mobile. This means you can access your business anytime, anywhere, and always have the most current data. It is also built to be future-proof, so it works now, next month, next year, and next decade.

The Newest in ERP Evolution
Acumatica is partner-sold and partner-delivered. Acumatica has been the world's fastest growing Cloud ERP company for 6 years and counting because of their focus on product improvement and software development. This results in consistently high ratings for ease of use, feature set, and user interface.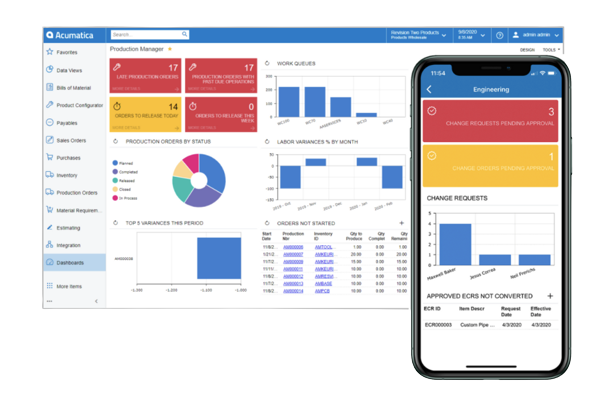 Cloud Based
Cloud ERP is a Software as a Service (SaaS) that gives companies access to their business-critical applications at any time from any location. Cloud ERP solutions allow users to gain real-time business insights from a single source of truth.

Innovative Pricing
Acumatica's resource-based pricing is built for growth. This means unlimited users! As your business grows and adds new applications, licenses, and increases consumption, you'll pay for exactly what you need in that moment, and nothing more.

Customer Satisfaction
Acumatica's completely integrated Cloud ERP solution is recognized as one of the best ERP software products on the market by leading industry organizations, publications, and customers.
Why ICG?
More than 10,000 businesses use Acumatica. The consensus within ICG's leadership is that Acumatica is the next step in ERP evolution. It's the most important decision we've made since opening our doors, but we think it's absolutely the right decision for current and future customers. ICG serves customers across the entire United States and throughout the world. We are ready to help you determine if Acumatica is the next step for your business.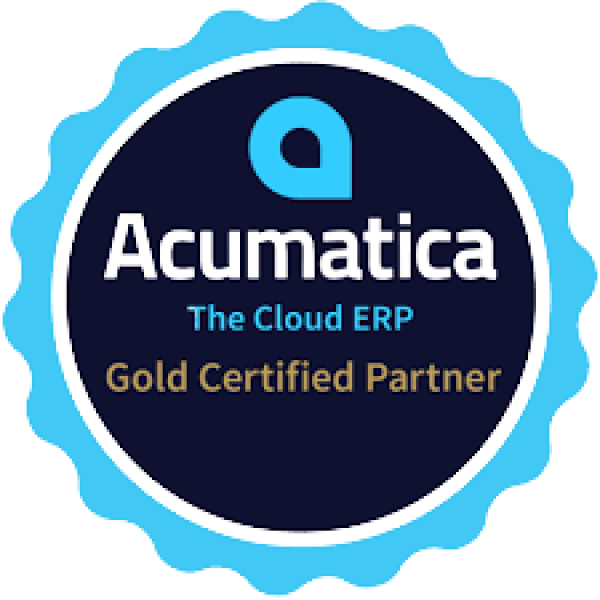 Acumatica was born in the cloud. It is engineered to meet the constantly-evolving needs of modern companies and their customers. It can be flexibly deployed, in either a public or private cloud, or on premise. And you can access data from any device anywhere and at any time. Acumatica's unique licensing model makes it cost-effective for all businesses, from small to enterprise.