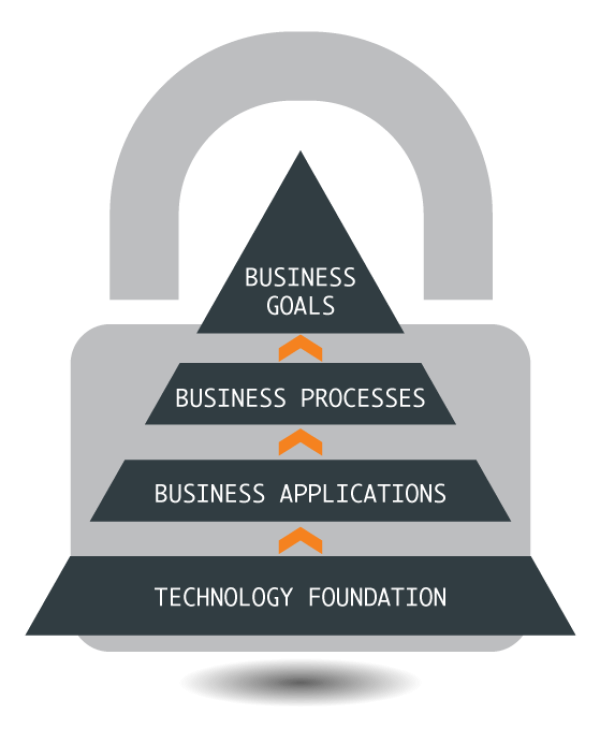 THE ICG APPROACH
Technology is the foundation of your business. A solid technology foundation delivers your ERP and supporting applications. ICG develops solutions that pair business acumen with IT expertise to reach your business goals.

We bridge the gap between your company's various departments, needs, and employee skillsets, utilizing technology to bring teams together and drive business. ICG makes your business needs our top priority. ICG engineers your business to success!
OUR FLAGSHIP PRODUCTS

The Newest in ERP Evolution
Whether you use Acumatica out of the box or customize it, its easy-to-use ERP software is full-featured and mobile. This means you can access your business anytime, anywhere, and always have the most current data. It is also built to be future-proof, so it works now, next month, next year, and next decade.
Acumatica is partner-sold and partner-delivered. Acumatica has been the world's fastest growing Cloud ERP company for 6 years and counting because of their focus on product improvement and software development. This results in consistently high ratings for ease of use, feature set, and user interface.
Modern Solution
WHAT IS CLOUD ERP?
Cloud ERP allows users to access ERP software over servers that are accessed over the Internet. Cloud ERP is a Software as a Service (SaaS) that gives companies access to their business-critical applications at any time from any location. Cloud ERP solutions allow users to gain real-time business insights from a single source of truth.
Fourth Shift ERP
We are the largest Fourth Shift
consultancy in the world
ICG has specialized in supporting Fourth Shift for over 30 years. Focused on tackling the basic needs of your business and effectively driving your company forward, Fourth Shift helps you improve both the quality and speed of operations, streamlining the manufacturing and reporting process overall so you can meet your goals faster.
Our executive officers and lead engineers have spent decades working with Fourth Shift, upgrading the system, and designing compatibility software to enhance Fourth Shift's functionality. From daily monitoring and maintenance to training programs and upgrade and validation projects, ICG has everything you need to grow and maintain your operations under one roof.
Infor Visual
CONTINUED INNOVATION FOR YOUR ERP
At ICG, we continue to innovate to ensure that Visual grows with your modern business. We offer companion products that are integrated seamlessly with the system to modernize it for the 21st century and help you improve your business. Whether you need business intelligence/KPI dashboards, automated barcode & data collection, or a fully integrated eCommerce solution, ICG has a product for you. Visual integrates seamlessly with the best software development programs including MFGStream, Tableau, HaystackCRM, and more!
BY INDUSTRY
Our foundation approach is coupled with our three decades of immersion in every aspect of manufacturing, from the board room to the shop floor. And during this time, we've developed the expertise to deliver manufacturing operations anywhere and anytime.
Whether it is consumer, automotive, marine, defense, or products used in agriculture, ICG has experience working with a wide range of discrete and process manufacturers.
Aerospace and Defense production requires significant tracking and reporting to meet the requirements of government regulations, and ICG has experience in all levels of this manufacturing.
Companies who manufacture products for tier 1, 2, and 3 automotive companies are faced with unique challenges associated with EDI and demand volatility. ICG has been instrumental in assisting automotive component manufacturers.
Chemical products manufacturers have specific requirements due to the nature of their processes and ICG has decades of experience working with and supporting these customers.
Medical devices range widely from products used in surgery to post-operative support and long-term care. In all cases, ICG has worked with customers engaged in every type of medical device manufacturing.
ICG has experience working with pharmaceutical companies large and small in the manufacture of their products and the validation of their processes as required by the FDA.
Businesses that make products from rolled inventory converted to finished goods face challenges throughout the manufacturing process. ICG has decades of experience with paper, fabric, and metal roll/conversion manufacturing.