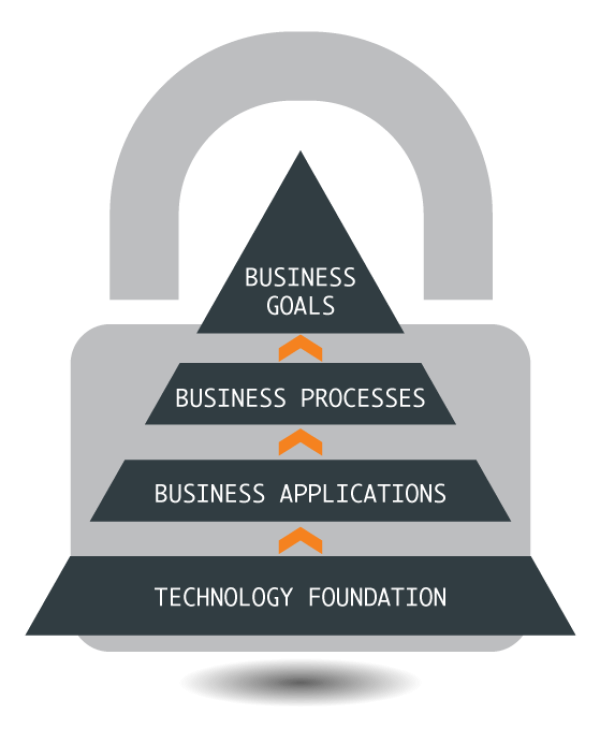 MORE THAN A TECHNOLOGY COMPANY
To compete, technology must be core to the foundation of your business. Without a solid and flexible technology foundation, your business—no matter what you do—will struggle to deliver business applications and processes. ICG's approach is to architect a secure technology foundation that delivers all business applications and processes. This is called perpetual evolution and allows businesses to upgrade their digital capabilities and the foundation underneath them continually.

"For companies whose technology architectures lock them into legacy business processes and technologies, competing against modern, digitally enabled companies is nearly impossible. Businesses in every industry are racing to digitally enable their business models, product and service offerings, and the business processes that support them."
— Jeff Bronson, ICG CEO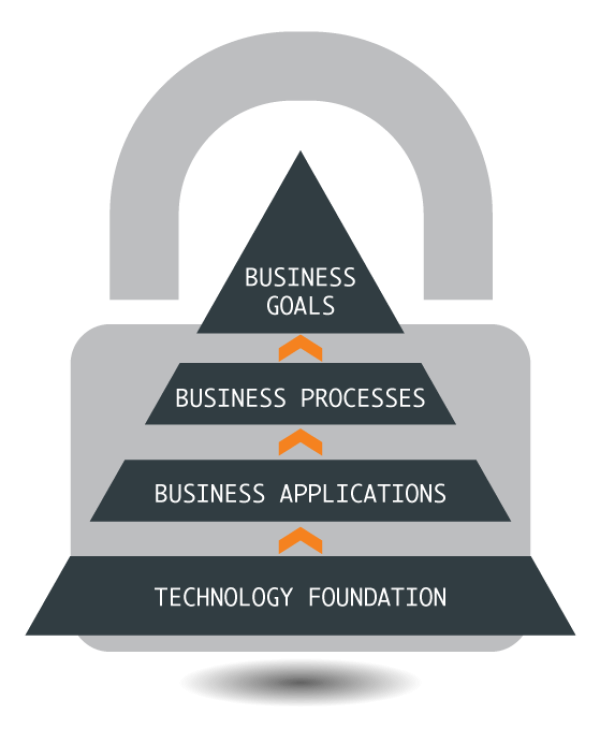 We've got what you need
Whether it's engineering a complex network design or tailoring security solutions to protect your business, our team is prepared to help at any time and any place. ICG's engineers are continually receiving certifications and specializations to ensure that you receive the highest standard of service. We've also served on Partner Technical Advisory Boards (PTAB) for a variety of companies.
ERP Certifications
Lean Six Sigma
We pave the way for operational excellence. Equipped with Black Belt professionals, ICG leverages the best problem-solving methods to help you achieve your mission fast.
ASCM Certified – PTAB
ICG is a dedicated member of the Association for Supply Chain Management (ASCM; formerly APICS).
ERP Certified
ICG is certified in sales and implementation for the following: Acumatica Cloud ERP, Fourth Shift ERP, and Visual ERP.
IT Certifications
Citrix-Certified – PTAB
Our Citrix team is one of the best in the Southeast. We have participated in Citrix's PTAB and have architected and implemented Citrix environments since the mid-1990s.
VMware Certified – PTAB
Through our PTAB participation, we helped with the core development of several products. We are certified in configuring VMware environments including secure and personalized virtual desktops, applications, and online services.
Fortinet Firewalls and Security
Security is paramount for any organization. That's why ICG's team of architects and engineers are certified on all aspects of the Fortinet product line.
HPe Certified
As a certified Hewlett Packard Enterprise Architecture and Implementation Partner, ICG utilizes HPe Storage, Compute, Aruba switching, and wireless products consistently in our solutions.
Microsoft Certified
Microsoft software is critical to all solutions in today's IT world. ICG is a fully authorized partner of Microsoft at the highest levels.
Our Premier Partners
We partner with the best of the best to ensure our end-to-end solutions run perfectly. Any company we partner with has been vetted comprehensively by ICG to meet our quality standards.
ERP SOLUTIONS


CERTIFIED ISV PARTNERS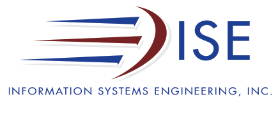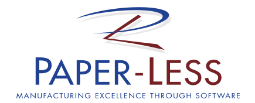 VIRTUALIZATION & Cloud Computing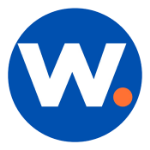 CYBERSecurity