Proactive IT Approach
IT SERVICES THAT SUPPORT YOUR BUSINESS — Modern business demands mobile, agile, and intelligent business and IT applications that perform at a high level 24/7. This translates to a growing urgency for organizations to architect and deliver effective technologies throughout the business. From on-premise, to cloud, and cloud-hybrid, it is essential to pivot based on new market conditions and re-align resources with the business needs. ICG examines the processes that drive your business, your structure, how you connect with customers, and how we can architect your technology to connect and bring everyone together. This way, we arrive at the right solutions for your business to enhance your existing technology.

MANUFACTURING
From the board room to the shop floor, our decades of manufacturing experience ensure we understand your manufacturing operations & ERP systems. ICG is an end-to-end technology firm, having worked with a wide range of discrete and process manufacturers. These include makers of consumer, automotive, marine, defense, agricultural products, and more.
BANKING
We've worked with banks, credit unions, and other financial institutions. We understand the importance customer experience plays, as well as the diversity of roles within each organization. Regulatory compliance, security, and technological innovation are major concerns. In all areas, ICG has the experience and acumen to provide IT services to your organization that meet and exceed expectations.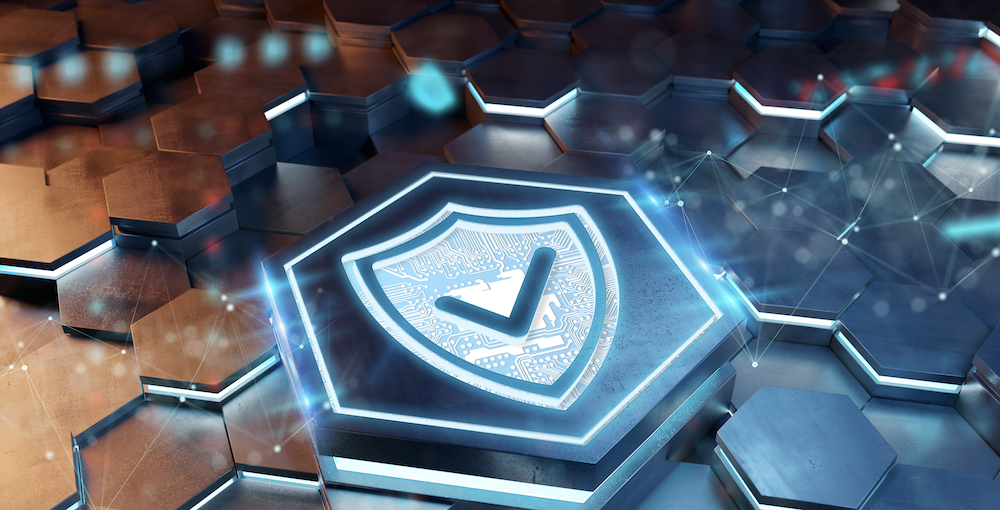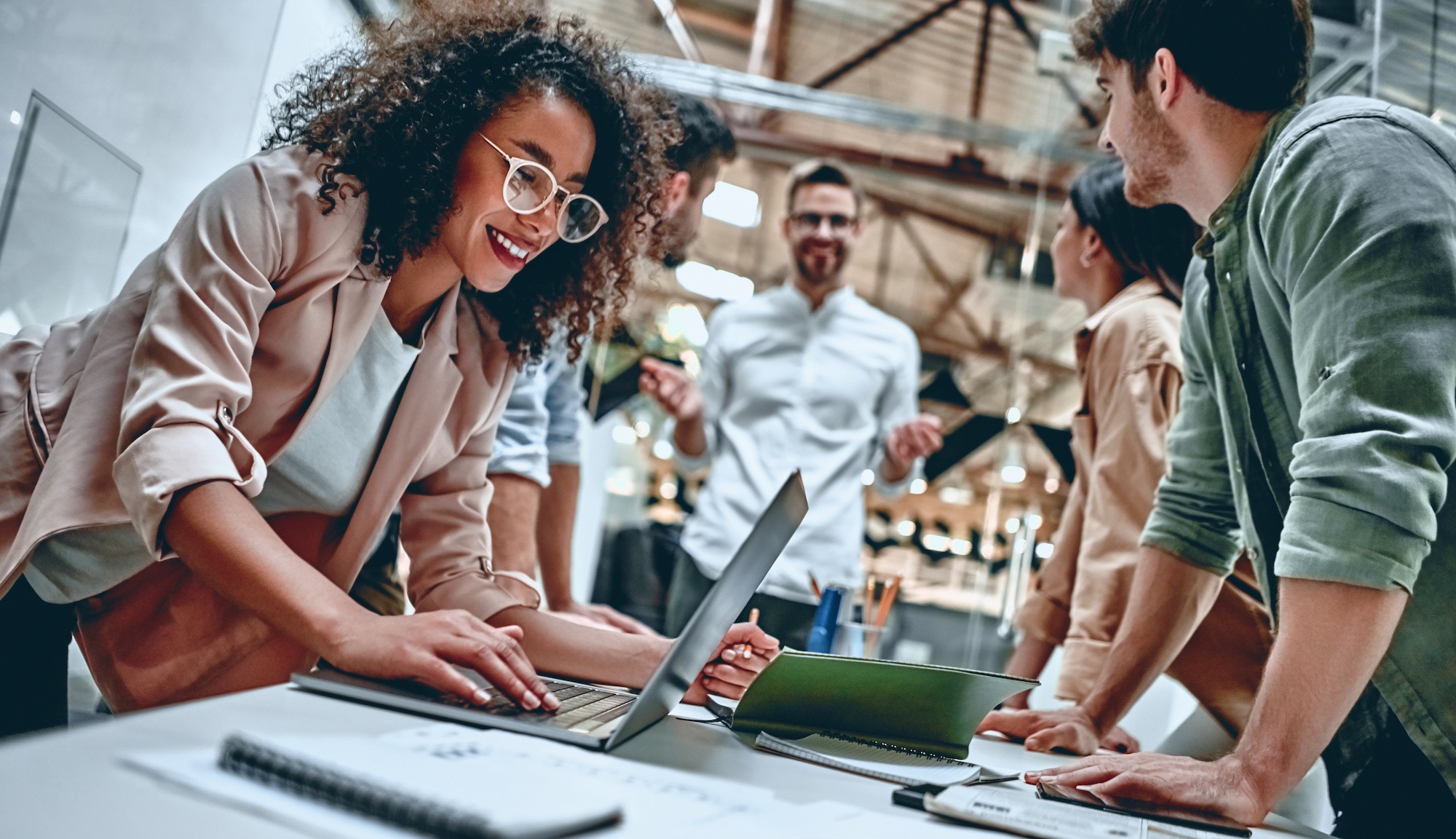 ALL INDUSTRIES
ICG has decades of experience working with diverse industries. Our foundation approach is standard throughout every major sector in business today. Utilizing ICG's strategic IT services as a Managed Services Provider (MSP) alleviates labor sourcing issues. Our team provides unbiased guidance and support, ensuring your IT operations support the seamless functioning of your business operations.
OUR PROCESS
• We are a process-first-oriented group.
Our depth of experience in manufacturing, banking, and medical centers delivers top-notch results every time. ICG's foundation approach, coupled with our specific expertise within each industry, guarantees success for your business.
• ICG doesn't just provide solutions for present problems.
We also plan ahead to architect and implement systems for the future. We go beyond infrastructure and MSP services to ensure you improve your competitive advantage.
FACTS TO CONSIDER
Would your business rather report 4% annual revenue growth? Or 12%? At ICG, our proactive IT team helps companies navigate the generational tech clash between seasoned executives and younger, tech-savvy personnel. Smart manufacturing requires seamless integration of IT. With a robust IT infrastructure and fully integrated, collaborative system, your company will see far more success — like 12% annual revenue growth or 14% higher ROI.