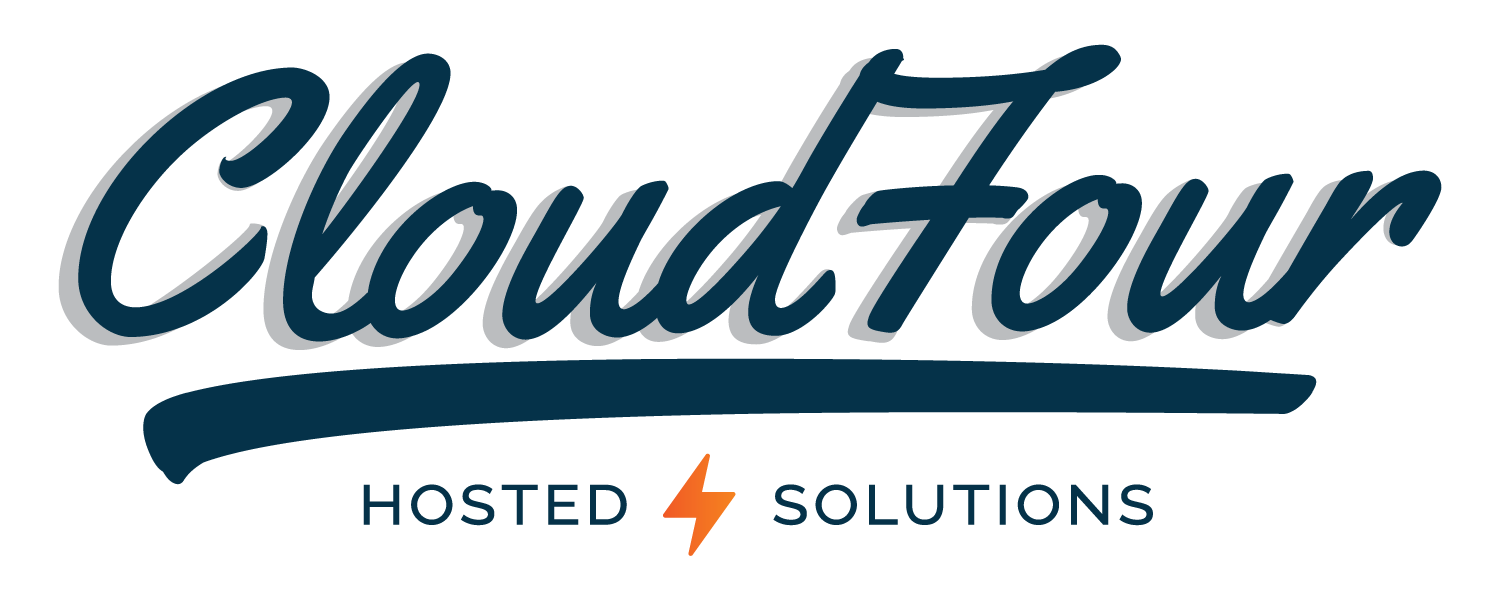 Introducing CloudFour ERP Hosting
Feeling stuck within the four walls of your ERP software? We get it. Many well-regarded ERPs have been around for years, and while they are viable platforms, it's easy to feel confined. CloudFour Hosting offers private cloud hosting and managed services for ERPs such as Acumatica, Fourth Shift, Visual, and more.CloudFour ERP Hosting ensures no more outages, so your ERP is available when and where you need it!
That's why ICG developed CloudFour Hosting.
CloudFour Hosting takes all the ERP components, puts it in a wrapper, and hosts it in ICG's secure cloud. CloudFour Hosting provisions the right tools for the right people at the right time. Servers, licensing, connectivity, maintenance, and ICG's world class support services are all included. CloudFour Hosting offers our customers the convenience to work from anywhere, scale on demand, and removes the burden from your staff of maintaining, supporting, and delivering the ERP system. It's the "easy button" for delivering any ERP.
PRODUCT CAPABILITIES
CloudFour ERP Hosting
CloudFour Hosting works by provisioning the right set of tools to the right members of your workforce. Because it is hosted in ICG's secure data center, all of the ERP components are are accessible anywhere and anytime. This means employees can work remotely and your IT staff has reassurance that servers, maintenance, and support desk service are all handled seamlessly by ICG. Our white-glove onboarding means your company can continue focusing on manufacturing while being upgraded to a next-level product and service.
CloudFour Hosting delivers the security, speed, recovery, redundancy, and every aspect of ERP software your business needs. Our cloud environment is designed to work with your company and is fully customizable. Our reliable, veteran team of IT and ERP experts manage and support your full ERP suite and supporting applications, no matter the size of your business. With CloudFour Hosting, you can focus on your business, not the daily grind of your ERP system administration and support.
Fully managed, hosted, and supported environment.
99.99% uptime, ERP services monitoring and self-healing.
24/7 access on-demand.
Redundant internet access, power, and HVAC.
On and off-site backups.
Secure, fully segmented, encrypted traffic at all times, and intrusion detection. SSAE16 SOC certified. CMMC, ITAR, and NIST compliant.
Anti-virus and anti-intrusion services.
Compliant with regulatory agency requirements for multiple industries, including: automotive, heavy machinery, medical device, pharmaceutical, contract and packaging manufacturing, agriculture, technology component manufacturing, and aerospace.
Cloud migration.
Dedicated VPN connection.
Hosted barcode and data collection.
Hosted workflow and event driven automation services.
SQL support and administration.
ERP support and maintenance services.
End-user support (optional service).
All infrastructure and Microsoft licensing is included for ERP delivery.
Storage packages start at 2TB of storage and can increase as needed.
Securely deliver ERP-related files locally to your business network.
ERP application(s) installation and maintenance.
Full client delivery of ERP, desktops, barcode and data collection, and 3rd party applications.
Logging and trending of critical ERP processes.
Monitoring of error, event, security and application logs.
DataGuard365 SOC monitors against all intruders. Includes annual independent security audit.
SQL services monitoring and tuning.
SQL database cleanup and integrity checks.
Server and application patch management.
Year-round, continuous engineering expertise and technical talent.
Service Level Agreement (SLA) for 24/7/365 hosted services.
Full support, monitoring, and management of all aspects of ERP and resources.
Host and support 3rd party applications and integrations including Microsoft Access.
End-user support options available.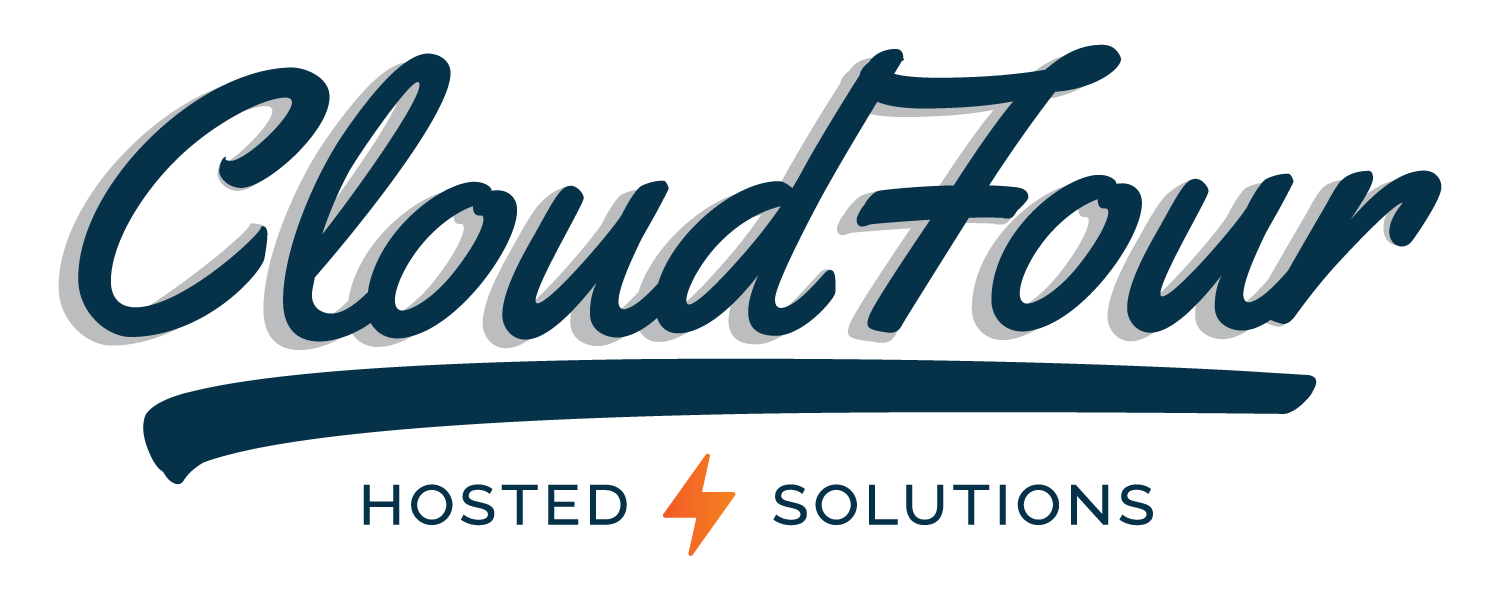 With CloudFour Hosting, manufacturers can experience the technological freedom previously afforded to more "portable" industries. While production still needs to occur physically on site, all the processes that underpin and support a manufacturing operation can now be done remotely. Experience the mobility, flexibility, and ICG's award-winning support that comes from CloudFour Hosting.